Flexible subscriptions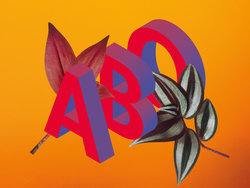 With our Option Subscription you have the chance to select your own subscription. Choose at least five pieces from the performances of opera, theatre and ballet in Theatre Basel's repertoire (not including premieres, special events and visiting performances). Depending on the number of performances you have chosen, you will receive a reduction of between 10 and 20 % on the regular entry charge (this cannot be combined with other discounts).
You can select your individual option subscription in comfort here or at the Box Office.
Can be taken up at any time.
Please choose at least 5 performances.